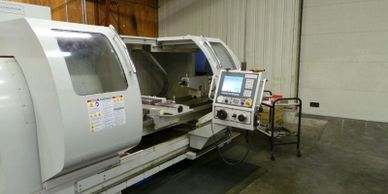 Our full-service CNC room is sure to help you with any project! We can reverse engineer to repair, or we can completely build something new.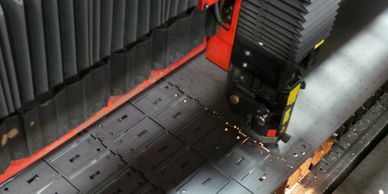 Are you looking for a part to be cut? You have come to the right place! We have two full functioning lasers that are ready to serve your needs.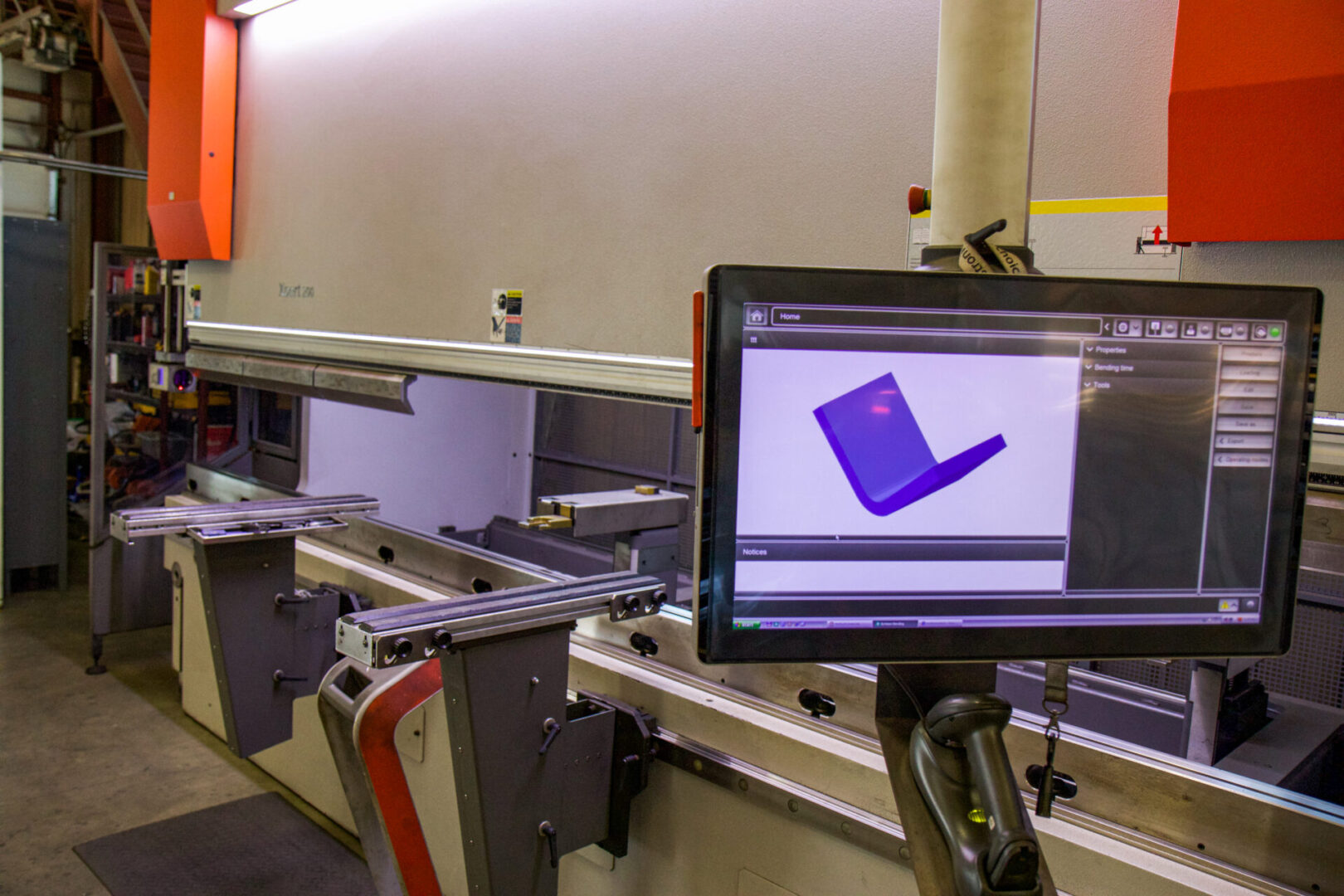 We have a long list of tooling to bend whatever your next project tests you with! Our press breaks are here when you need them most.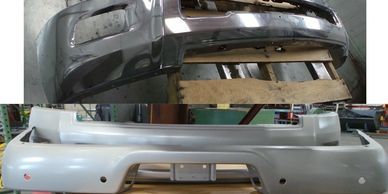 We have a large sandblasting room to accommodate projects, big or small. We have various techniques to clean parts to prepare for the next step!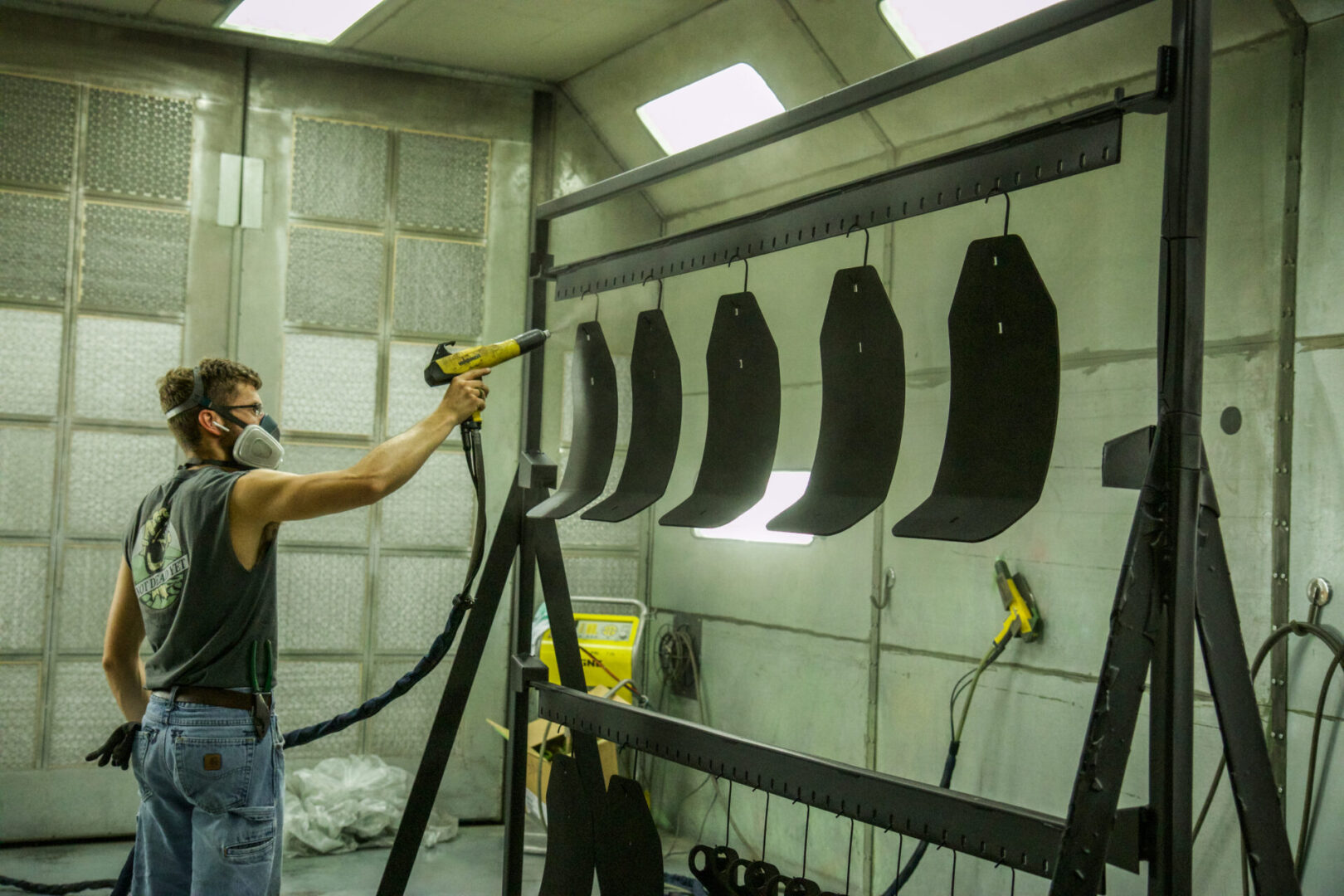 Our powder coat booth and oven can fit even your largest projects! Whether it's gloss black or sparkling red, we have a variety of colors in stock to spruce up your project.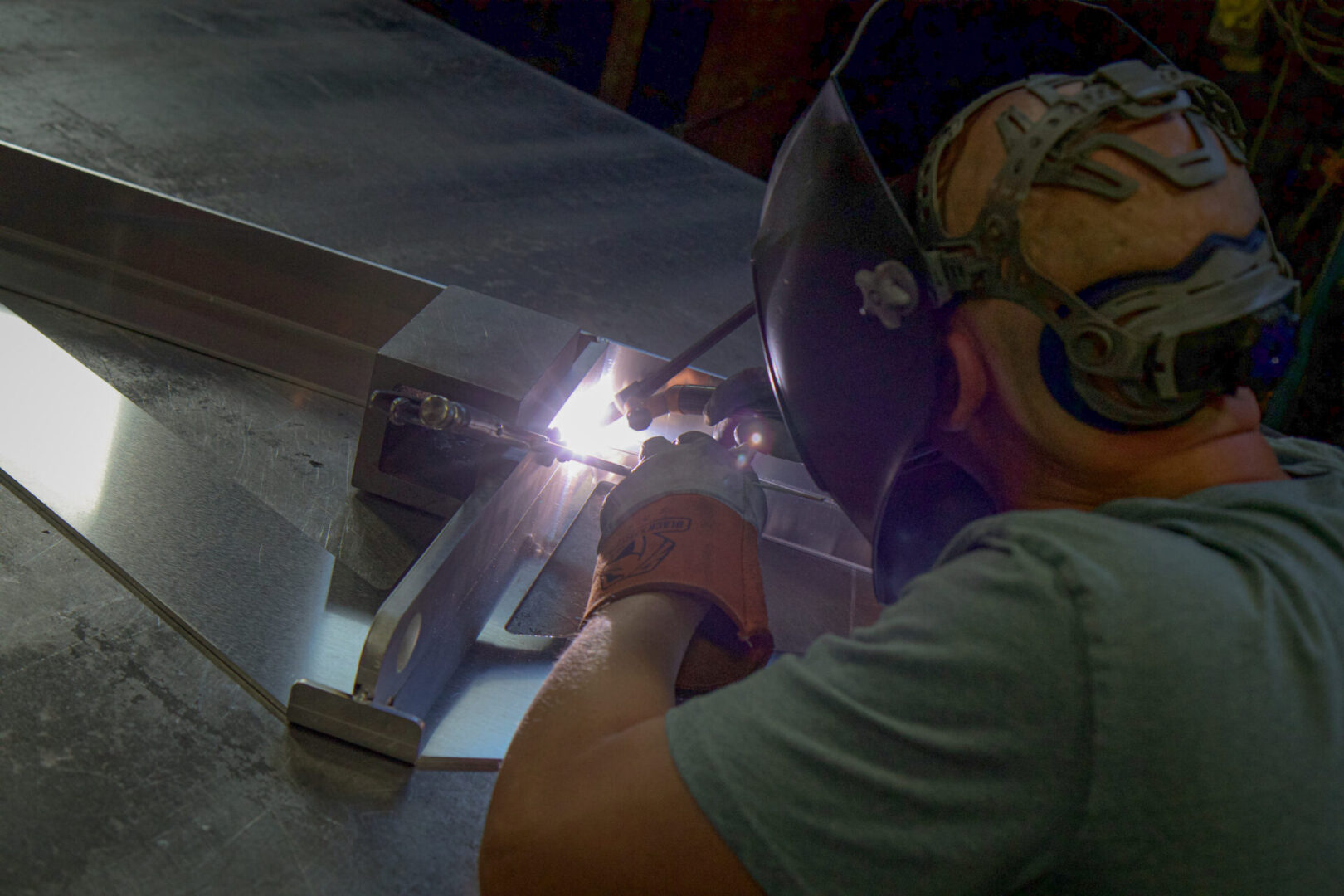 Our welders are always ready for a new project. We can weld various metals such as aluminum, brass, copper, galvanized, mild steel, and stainless steel. Give us a call with your project!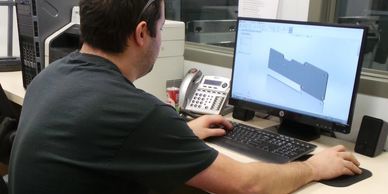 Do you have a part that is worn out? Can't find that replacement part anymore? Don't worry, we can make those hard-to-find parts with reverse engineering. Our programs allow us to make exactly what you need.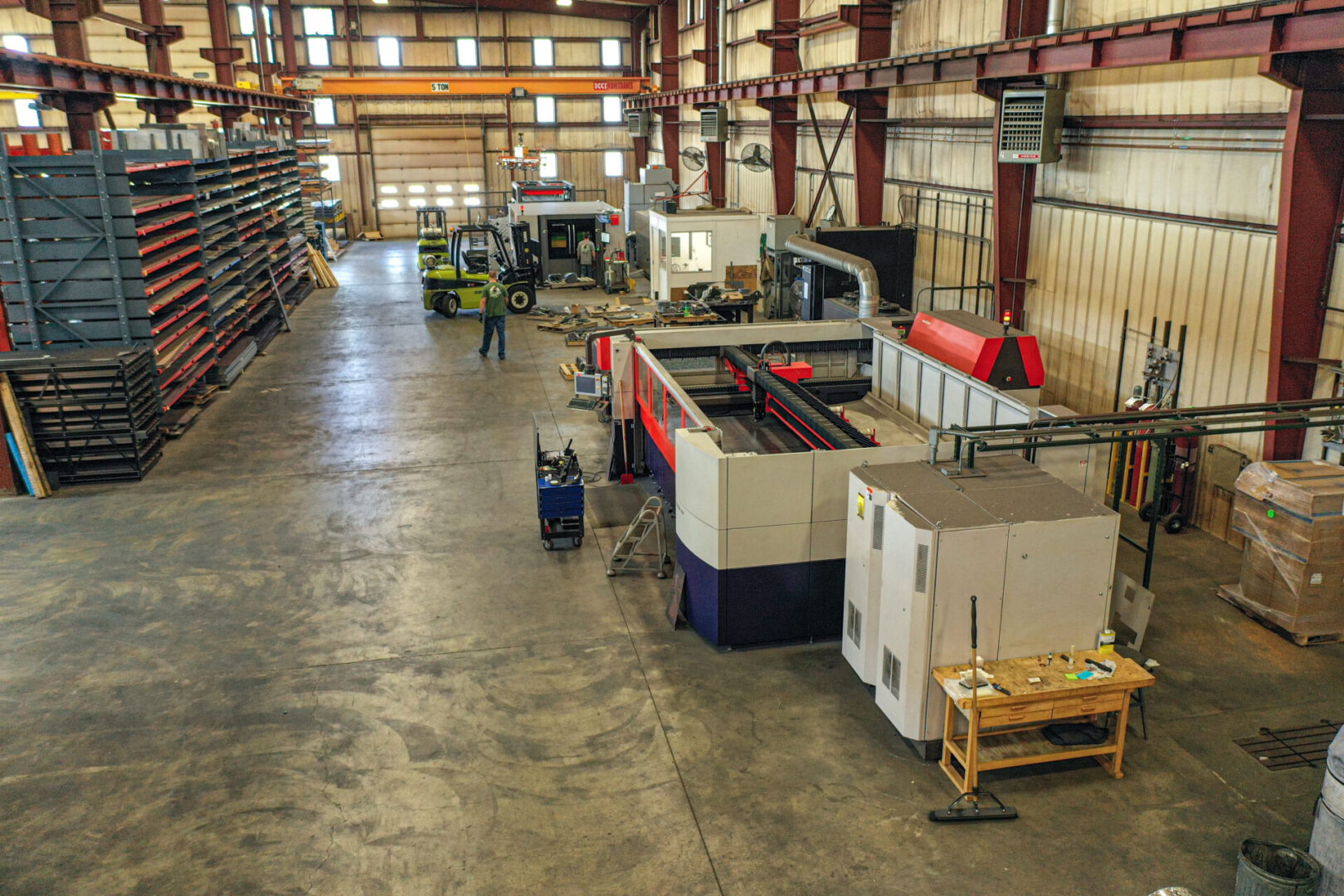 We have so many machines, we can't list them all without boring you! Give us a call to see what we can do to accomplish your to-do list.